An underground space that goes above-and-beyond.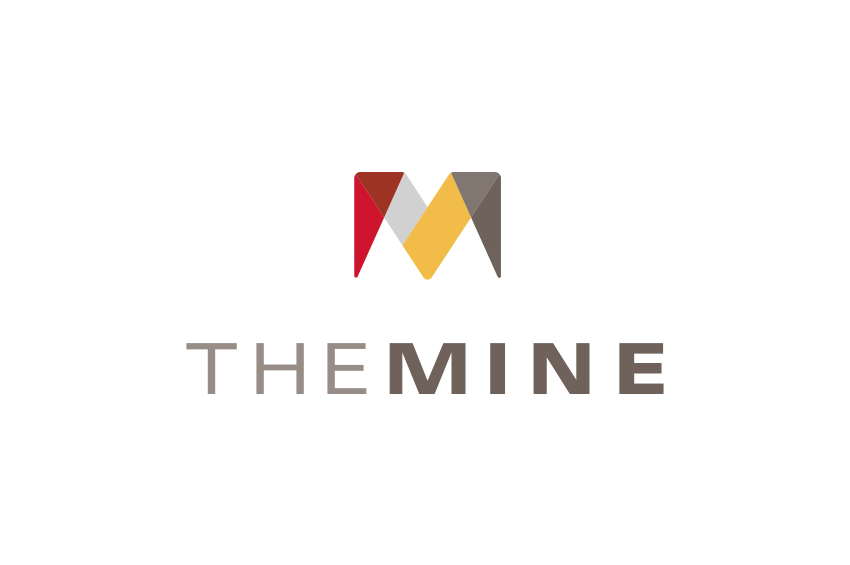 Naming, Logo + Environmental Branding
After our success with The Hive, ISU's Mechanical Engineering Department asked us to bring some life to a dark, dungeon-like area in the basement. We enhanced the lighting, created glass doors, whiteboard walls, messaging and ISU colors throughout. A visiting student said the area made him want to be an engineer. Within three years of the branding effort, they became the largest mechanical engineering department in the country. Coincidence? We think not.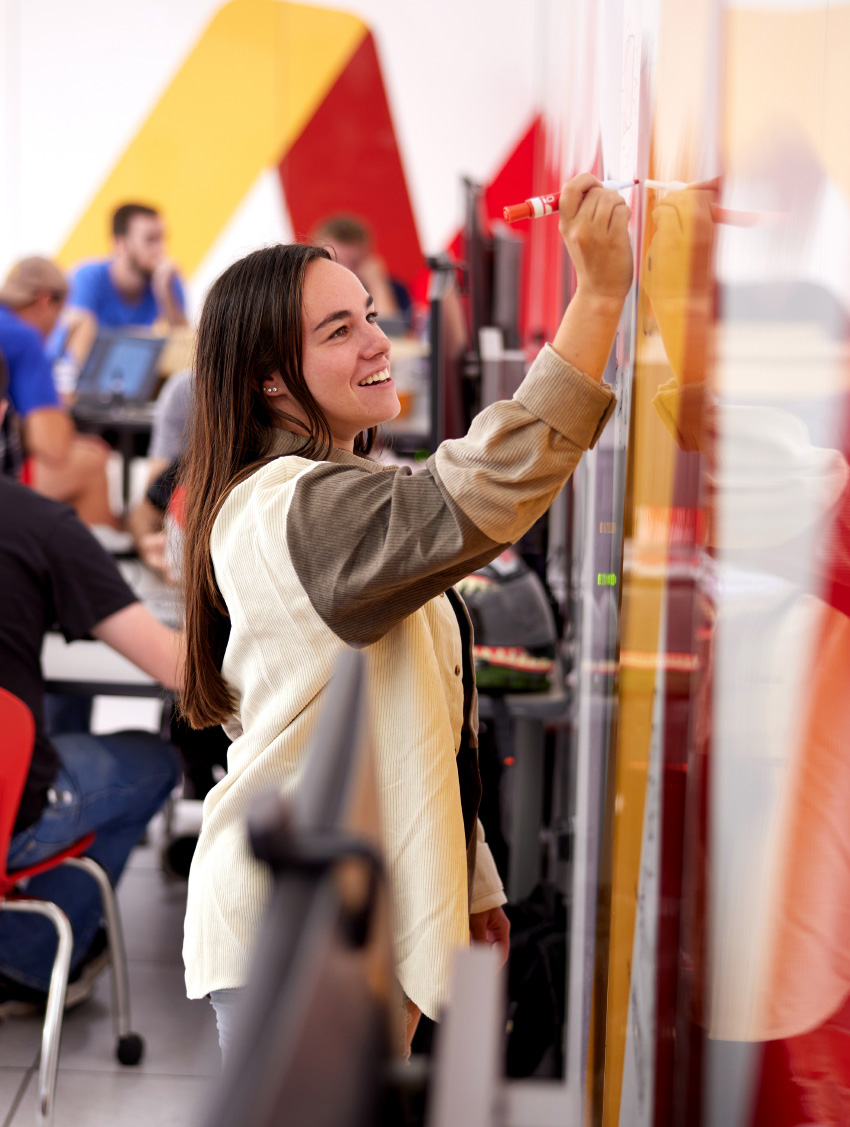 Everyone is digging this mine.